Seattle Chiropractors | Abrams Chiropractic Clinic
Chiropractic Care Changed Our Lives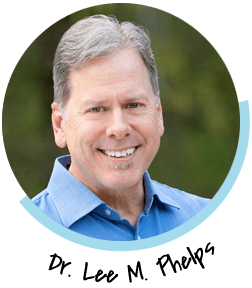 As chiropractors, we strive to help people who suffer from a variety of health issues. Naturally, chiropractors help traditional neck and back problems, but Chiropractic has also produced wonderful results with a variety of problems you wouldn't normally associate with the spine.
Chiropractic is safe. Chiropractic is natural. And Chiropractic especially worked for us!
Our objectives in caring for our patients are to:
restore structural integrity
improve the health and well being
relieve pain
Find out why other Seattle-area residents are choosing the chiropractor committed to patient education and understanding in Seattle.
Contact our Chiropractic Office now to schedule an appointment.